[ad_1]

We are gearing up to celebrate my son and the fact he will be graduating from high school in a few short months. His father will be hosting a small gathering after his commencement ceremony in his backyard and we wanted to make it as special as possible. After all, graduation represents years of hard work and we want to celebrate our grad with friends and family members in a fun way.
Of course I headed right to Amazon because I knew they'd have most of the grad party decor that we needed, I wouldn't be spending a ton of money, and the packages of graduation party supplies would arrive on time. One tip I have if you are a parent planning a party for your graduate: Pick a party theme before you head out to shop, or snuggle under your favorite blanket to hit "Add to Cart."
Note: We are a reader-supported site and receive commission from purchases made through some of the links in this post.
For one-stop shopping, check out the G&F Graduation Party Shop on Amazon.
You can go with neutral colors so the graduation decorations will go with anything. You can also choose your graduate's school colors or ask your Senior to pick different colors. Believe me, with all the choices out there this little bit of planning with a color theme will make things so much easier.
High school graduation party decorations
Balloons
First, I knew I wanted to showcase the year he graduated and I love these oversized latex balloons so I got four of them in gold to spell out his graduation year "2022." I've purchased them in the past and they last forever. Just as an example, I got some for my son's 16th birthday (almost two years ago) and he still has them in his room. You can use them over and over, and the best part is you can blow them up ahead of time and not worry about them shriveling when the big day arrives.
Tableware 
I wanted to set up and clean up as easily as possible–I don't want to be too tired to have quality time with my graduate–enjoying the day with him is the most important thing. This set of tablecloths, napkins, cups, dishes, forks, knives, and spoons will make that a reality. For under $50, you will have a pack with enough supplies for fifty guests to eat and drink and no dishes to worry about afterwards. Available in nine different color combinations.
Party Favors
I couldn't resist this set of little graduation cap gift boxes. They make the perfect little party favor. You can even tape other graduate names to each one for a little gift for your teen's classmates. They can also be used as an easy table centerpiece. Add a few other decorations like flowers, confetti, and little balloons in your color scheme for easy décor.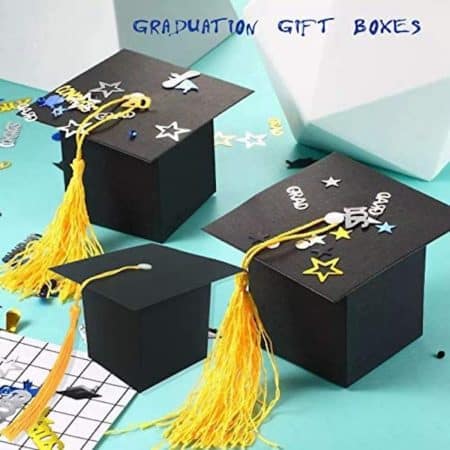 Party Supplies
There is so much you can do with these props of graduation banners, garlands, and accessories. For around $25, you can decorate the entire outside, or room where you plan on hosting the party. I'm going to lay some of the garlands on the tables as well as hang some of them up and incorporate some twinkle lights on the deck for when the sun goes down.
Drink Tubs
These drink tubs are great for filling with ice and storing drinks. My ex-husband and I don't want to be waiting on people all afternoon and evening. We want to enjoy the party as well. Also, I always think going to a party where it's understood you can just help yourself is a lot more relaxing and enjoyable.
It's hard for people to ask for something because they don't want to be a bother. The more comfortable they are, the more fun they will have, which is what we want for our friends and family who will be attending.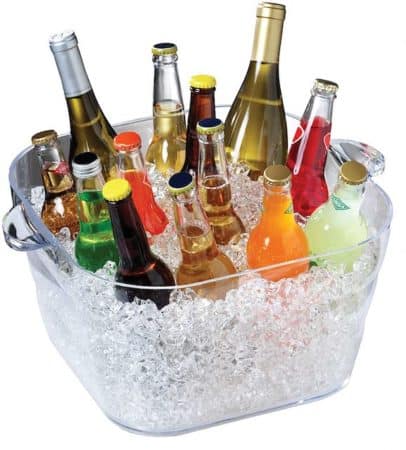 Serving Trays
These serving trays will be the perfect thing to serve food. They are plastic so you don't have to worry about them breaking, and they look nice and sleek. These can also be reused for other gatherings, or for a night when you grill with your family.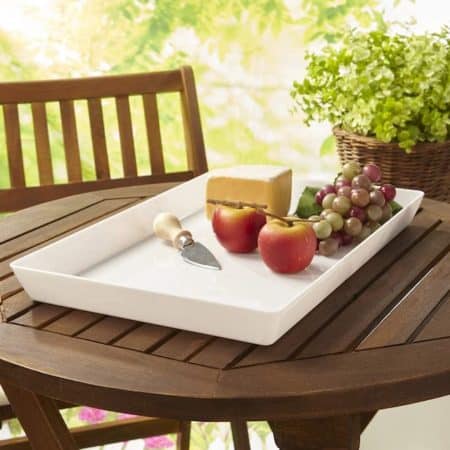 Games
It's always nice to offer something for your guests to do. We love to bowl as a family and I couldn't pass on this outdoor bowling set.
We will set it up near this ladder ball set I also got (but far away from the food!) and let those who like to start up a friendly competition, while others like to mix, mingle, and relax do their thing. Lawn games are so much fun for anyone to play.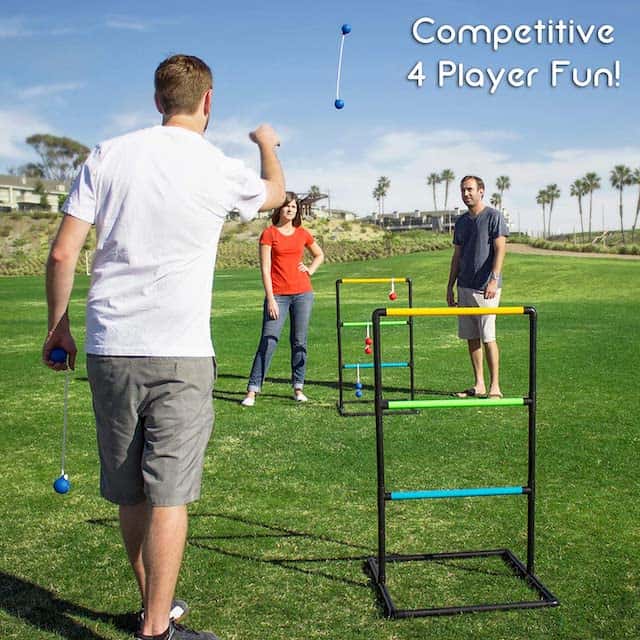 Speaker
Background music sets a great mood and is always a good idea to liven up any party. I'm going to let my son make a few playlists and that takes care of the music. This portable speaker has twenty hours of playing time and is under $40.
Now, all we have to worry about is the food and we are ready to party and celebrate our son and all his hard work. And let's face it, it takes a lot for the parents to get to this point, too, so we deserve some celebrating ourselves. Hopefully this list will make your planning easier, and graduation day will be less work and more enjoyable for everyone.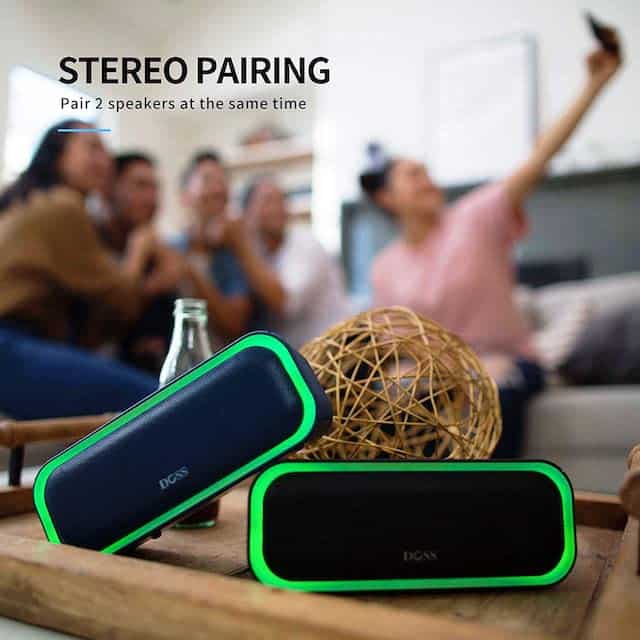 More to Read:
10 Best Graduation Party Ideas NOT to Forget


[ad_2]